Foodie Recipes ($5.00 per collection)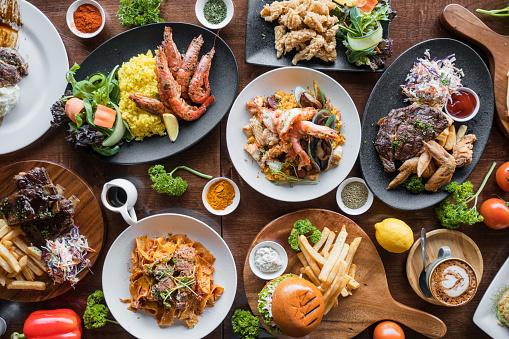 Thousands of Recipes:
Cajun, Cheesecake, Chocolate, South-of-the-Border (Mexican), Beer, Ice Cream, Medieval, Pet Food, Pop Corn, Punch, Thanksgiving, Starbuck's, Kentucky Fried Chicken (KFC), Italian, Salad, Chinese, Chili, Chicken, Diabetic, Classic Desserts, and Fish.
The individual collections are only $5.00 each!
Listing Owner
Member Since: February 23, 2021
Contact Owner
You must be logged in to inquire about this ad.